EVERY PARENT/GUARDIAN OF A CHILD WHO ATTENDS PS 130 IS A MEMBER OF THE PTA!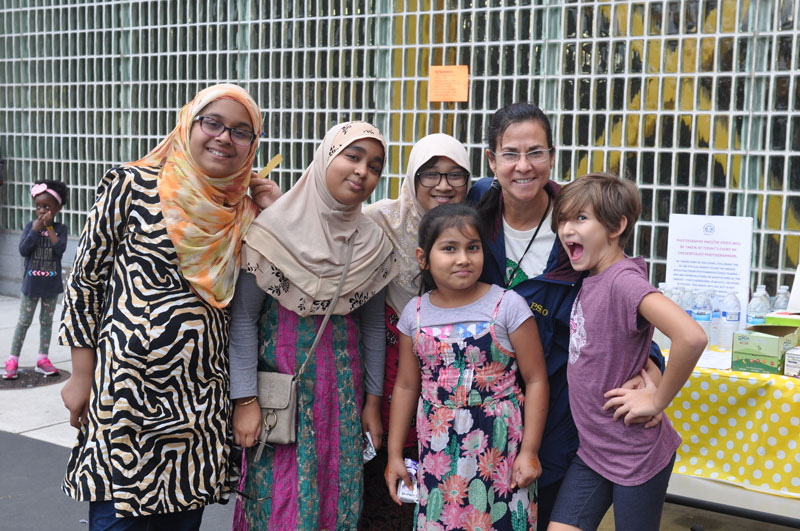 The PS 130 PTA is a motivated, diverse, and accomplished collaboration of parents, teachers, administrators, and support staff within our school community. Our PTA is comprised of EVERY parent/guardian in the school, including parent volunteers who serve as officers on the PTA Executive Board, Class Parents, and chairpersons and members of our various committees. Our volunteers work together with the administration to organize and support PTA-funded programs that benefit our students, and a number of events throughout the year to raise funds and build community, all with the goal of enhancing our children's emotional growth and educational experience.
Our PTA serves an important fundraising, communications, and at times, problem-solving role for our school. We invite everyone to join us in planning and enjoying the wide array of events and committees that exist to make our children's school experience unique and special. The PS 130 PTA offers a wide range of opportunities for all levels of participation and invites you to find one that suits your skills, interests, and availability. Please contact us to learn more about how you can get involved.